As strange as it seems, there are few effective ways of obtaining real precision with a Drone, either you are stucked with tons of pictures for a small area to increase precision with 3rd party software, or you have to buy really expensive high resolution cameras, we are talking of densities superior or at least 5 pixels/cm, there are many reasons why choosing a high resolution camera becomes a difficult decision for a normal copter.
Based in our research and after reviewing several different commercial and professional cameras, we realized Nokia Lumia 1020 was the best choice for our Drone to have, here we list the main reasons we decided to keep this cellphone vs acquiring a professional camera/sensor.
Size & Weight
This device fits perfectly on your hand and only adds 5.5 ounces (155 grams) to our Drone system, meaning that we even save space & weight by using a smaller gimbal than those ones for bigger professional cameras. Bundle this to the official Nokia Lumia 1020 Case and you will add up extra battery and almost double the amount of pictures taken.
Camera Resolution
We know Pixel Resolution at the end of the day is not a guarantee of quality, but hey, we are not looking for beautiful pictures, we want as much pixels as we can have per cm, besides, the Sensor size is pretty good, compared to other cameras on the market. Good job Nokia on this one!
Here is an example of the amount of pixels we are getting, this picture was taken with our Drone at 25 meters hight: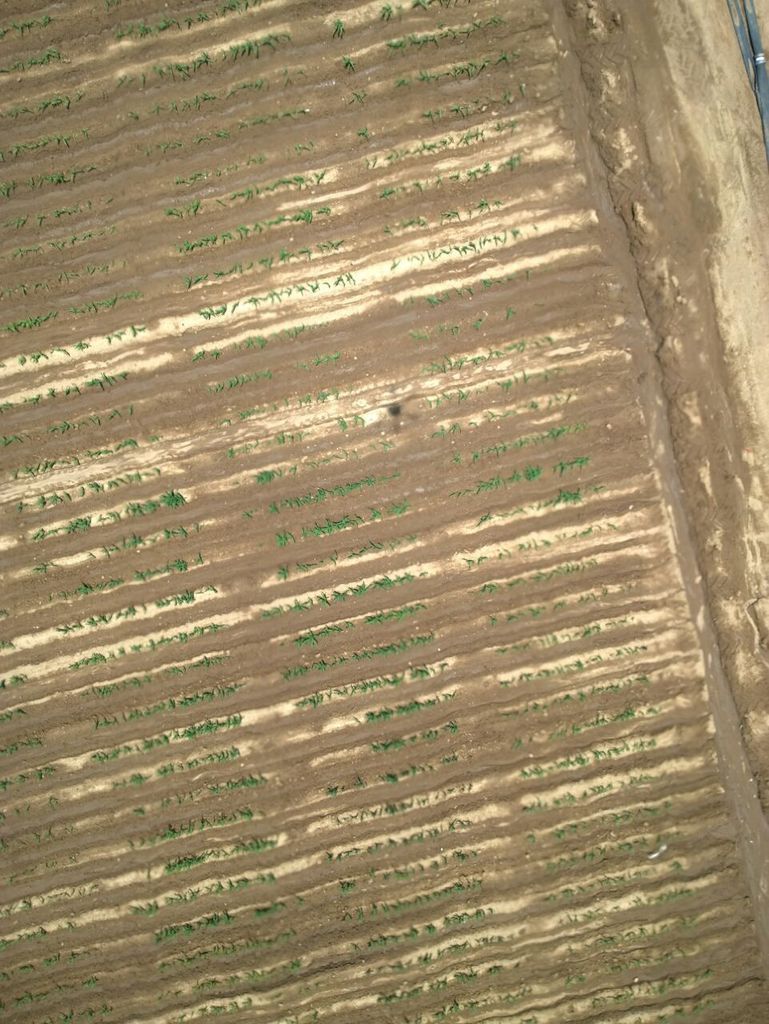 Zoom on that picture will get plants something like this...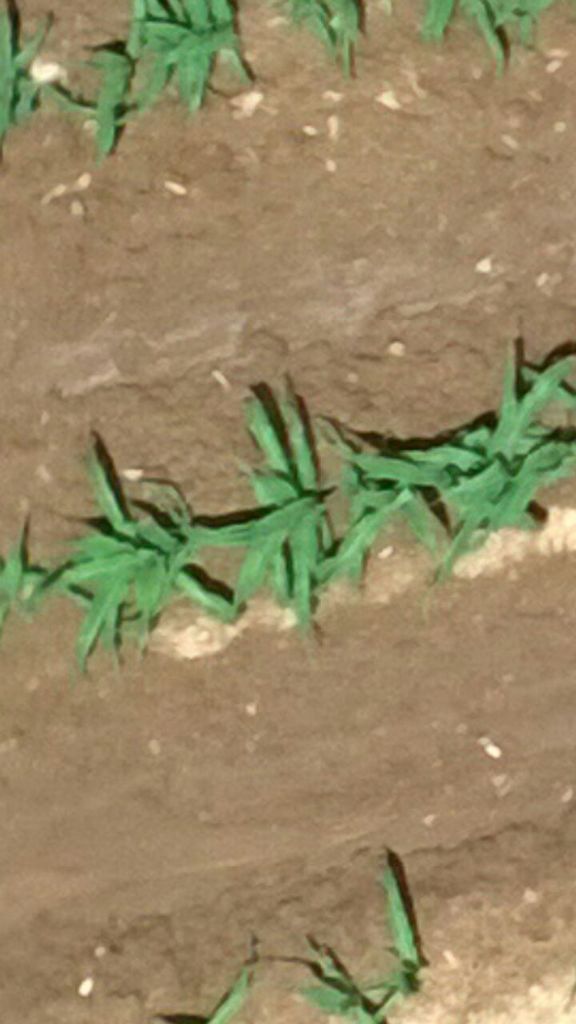 And we end up with this amount of pixels on a plant, this is very good compared to other pictures with a resolution of 15cm per pixel.
Programmable
Even though this is no Android Phone, you can always program an app that lets you do whatever you want, having GPS positions, flashing some lights, or recording video, you can pretty much do whatever you want with the cellphone. Other cameras will be a problem to control, assuming there is an open source tool for this.
At Inbright we have found Lumia a very good tool to help us with Data Acquisition, it has everything we need and we are impressed by the work of Nokia on this one, we are still wondering why no one focuses on creating high resolution-cheap cameras, you can find sensors for 3,5k that give you 4pixels with a slighter bigger lens.
With Nokia Lumia 1020 we can pretty much say the only bad thing of this cellphone is that it will stay with the Drone, not in your pocket.
If you have any questions or comments feel free to email us to Hi Inbright
Sincerely, The Inbright Image Acquisition Team. *Pictures of Lumia 1020 presented in this article are not property Inbright Corporation, they are used for visual representation only.